The goal in the Children's department for Ridgecrest is to introduce your kids to the real Jesus at each phase of life by telling the story of Jesus and bringing the Bible to life. We provide a safe, fun, and engaging experience where your child can be into a closer relationship with Jesus through music, activities, lessons and adventures! We provide opportunities for ages 4 years old to 6 th grade. We look forward to getting to you know you and helping your kids get to have a real relationship with Jesus! Won't you come join us! Feel free to email me at [email protected] or call/text at 334-618-7561 with any questions or suggestions you have!
Sunday
Children Worship Time (4 yrs – 3rd Grade)  10:45 am
Wednesday
6:00 p.m
Royal Ambassador's (RA's) Boys Preschool – 6
Girls in Action (GA's) Girls Preschool – 6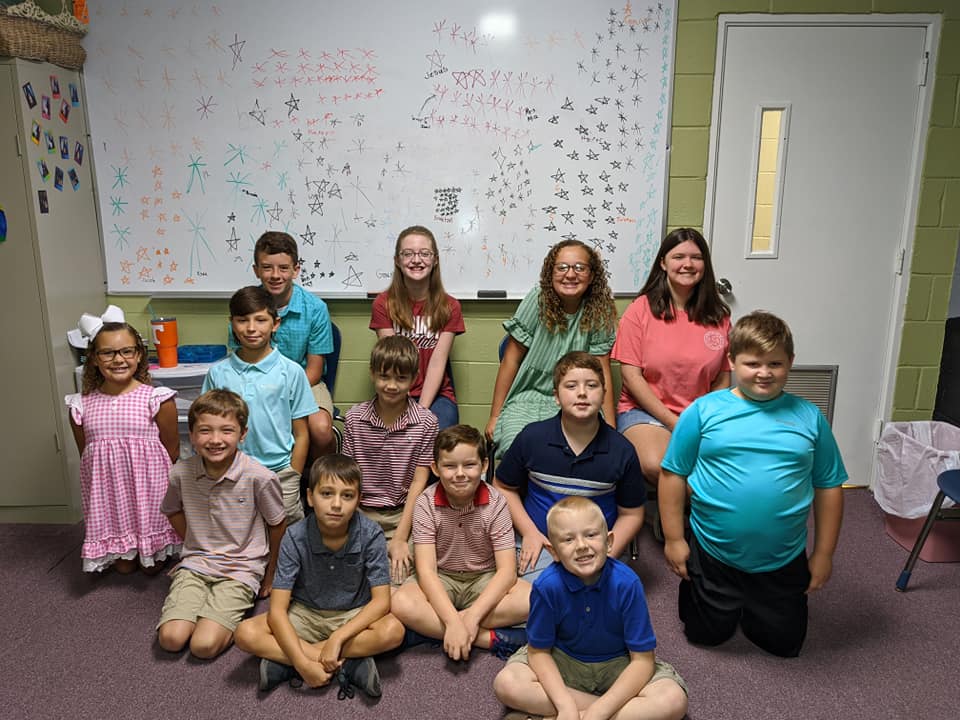 Honesty: Being truthful in all you say and do.
Have you ever been tempted to not tell the truth? Maybe mom asked you to clean your room and when she asked if you did, you said yes even though you didn't. Or maybe your parents gave you money for snacks at a ball game, and when they asked if there was any money left you said no, even though you had some change left.
When we don't tell the truth, we are not honest. Even when we only tell part of the truth, and leave out important parts, we are still lying.
Lying almost always gets us into bigger trouble. Even if no one else ever finds out, God knows what we have done. It is sin, and sin breaks our relationship with God and with others.
Zacchaeus was a tax collector in the Bible. When he collected tax money from people, he took more than he was supposed to and kept it for himself.
When Zacchaeus met Jesus and realized his sin, he promised to return four times as much as he had taken from people! He wanted to make things right, with God and with the people he had stolen from.
Admitting that we haven't been honest can be hard, but it pleases God. The Bible says that God takes delight in (is happy with) people who are trustworthy (who are honest and make the right choices). Sometimes it might mean saying you are sorry to someone. It might mean returning something that isn't yours. An honest person will do whatever he can to make things right.
Pray
Dear God, Sometimes, I don't always tell the whole truth. Please forgive me of my sin and help me choose to be honest when I might be tempted not to. If there are people I need to apologize to or make things right with, help me have courage to do the right thing. I want to be more like your son Jesus. I want to be an honest person. Amen.